About
Us
AIPOWER has been experts in design, development and manufacturing of innovative products since 2007, providing solutions to the generating, welding, floor washing, farming and relates fields.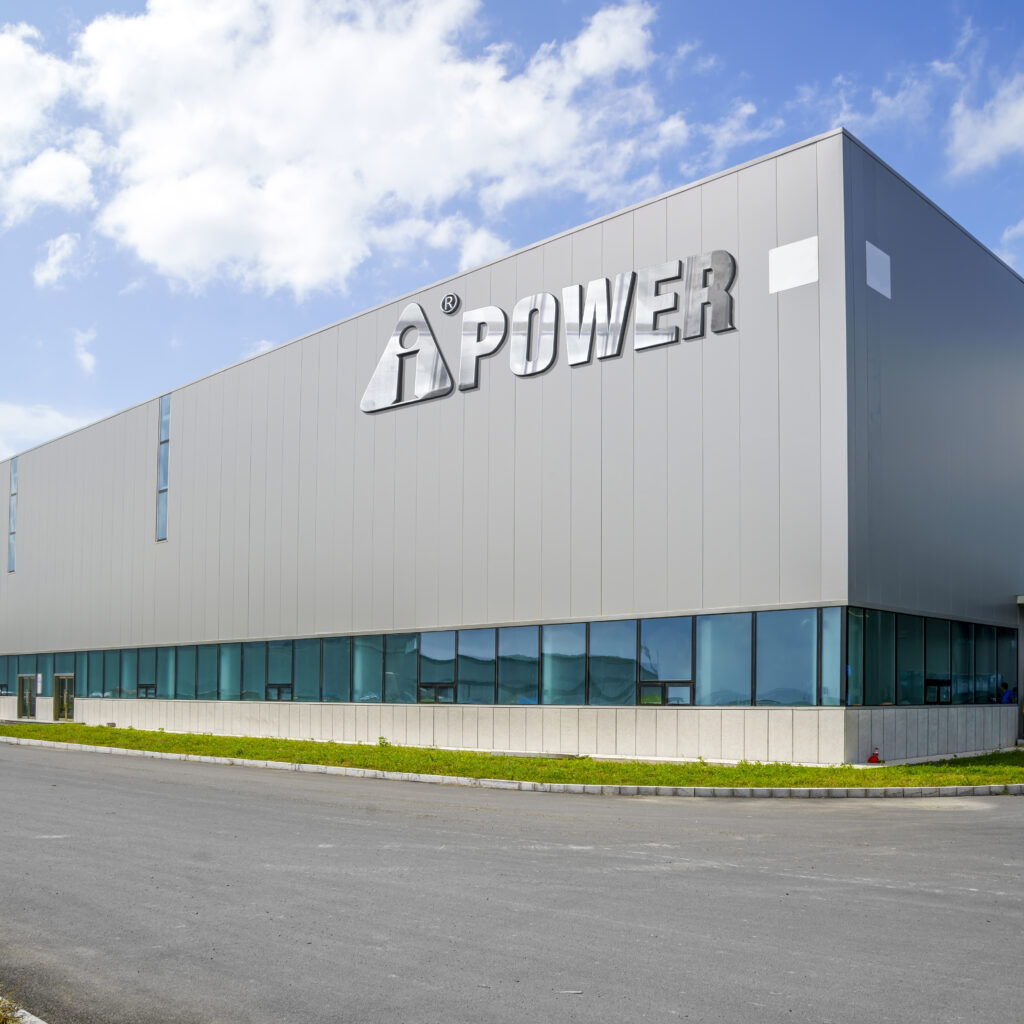 AIPOWER is about growing the value for our distributors. AIPOWER strives towards continuous improvements by looking close at the demands of the end users to develop unique, innovative and practical products solutions that provide end users with a better way to do their job and lead an easier life. We believe Value Starts Here from AIPOWER.
With the experiences concluded by working with the Top 10 world class players from Japan, U.S.A. and European countries, AIPOWER is experiencing tremendous growth, particularly in our own line of developed and manufactured products.
6 subsidiary factories are in the producing of various parts of generator sets.
10 world class brands roll off the production line of AIPOWER.
279 patent certificates in China, EU, USA and Japan.
368 invention patents
3000 employees are working in our Group companies.
Ranks top 5 in gasoline generator set field of China.
GET A FIRST-TIME 10% DISCOUNT
10,000 People Use Aipower Product!